In January this year, we began our second year of delivering ArtLab+ for 15 pupils across Years 4 – 6 at Earlsmead Primary School in Tottenham. The project is delivered through 10 Saturday workshops and culminates in an exhibition and launch event.
Funded by Children In Need, the project builds on our past ArtLab programme created in partnership with the Opossum Federation and A Space arts and therapies service. This programme has proved to support the development of confidence, emotional learning and oracy skills in those taking part. Within ArtLab we provide opportunities to learn new art making skills, broaden horizons and create space to think critically about different artists' work from across the globe, exploring how this can help the participants position themselves in the world.
A core component of the workshops is the use of our Emotional Learning Cards; these act as reference, tool and inspiration. They create a space within which new vocabulary can be understood, emotions explored and more complex ideas worked through, allowing multiple points of entry (and return) for children struggling internally and externally with life's challenges.
Lead artist Shepherd Manyika, joined this year by Art Therapist Sarah Blick chose the time – relevant theme of Monuments (think Kara Walker, Millicent Fawcett and recent campaigns at Cape Town, Oxford and Goldsmiths Universities). Though cut short by the Government decision to close schools in response to Covid 19, eight out of ten of the planned workshops were delivered over the Spring term. A small fraction of the artwork generated out of these workshops appears below. A sculpture trail through London, ending with lunch beside Walker's 'Fons Americanus' provided an opportunity to invite parents and carers alongside the ArtLab+ participants. Fons Americanus grabbed the children's attention, and generated a great deal of important conversation – the use of disposable cameras to document the fountain helped to create excitement, focus thinking and seeing around the work.
Right now Shepherd and Sarah are planning how to deliver an online exhibition of the children's and Shepherds collaborative work which would replace the physical exhibition that would have taken place at the Stuart Hall Library in June.
This year, for the second half of the workshops we started to develop an open studio approach, difficult for some and for others an immediately natural progression. This approach is another step in testing out how best to further instil the critical thinking, creative and emotional learning skills in the children for life. We look forward to celebrating the children's achievements when schools return. Until then, keep a look out for ArtLab+: Monuments digital exhibition, coming soon…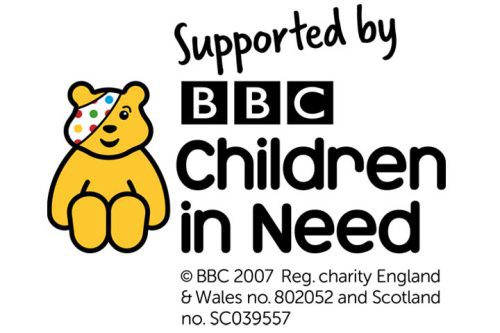 ArtLab+ is funded by Children in Need for three years and has received valuable support from the Tottenham Grammar Foundation. Thanks to all at Earlsmead Primary School and Director Lyn French, A Space.

Read about year one of this project ArtLab: The Archipelago 
+ Read More