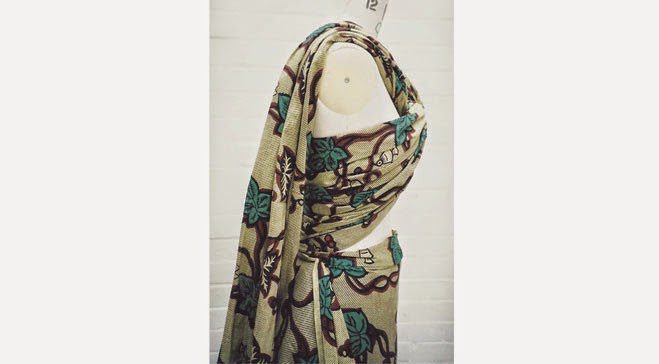 Dr.Christine Checinska, Stuart Hall Library animateur, fashion designer, curator and academic will deliver a lecture at the Dulwich Art Gallery on Wednesday 18th February 10.30-11.30 am.
Her talk should appeal to anyone interested in art and textiles and is part of the series: Staying Power: Art and the Black Experience.
Christine's lecture will look at the use of cloth in the work of artists: Yinka Shonibare, Maude Sulter and Barbara Walker as a way of examining three moments within the history of the 'black' presence in Britain, focussing primarily on issues around African Diasporas, cultural identities and histories.
More details on the Dulwich Picture Gallery webpage