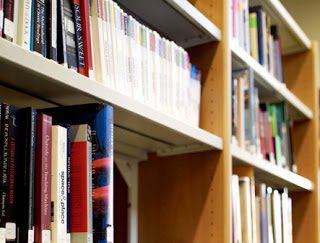 The library is hosting a reading group session in April, with more meetings to follow in May and June.
Keywords, New Keywords
On Thursday 11 April, 6.30-8pm we will meet to discuss the seminal text and inspiration for Iniva's latest exhibition, Keywords: A Vocabulary of Culture and Society (1976) by Raymond Williams, comparing it to a later title inspired by it, New Keywords: A revised Vocabulary of Culture and Society edited by Tony Bennett, Lawrence Grossberg and Meaghan Morris (2005).
We will read the introductions to both texts and compare their approaches, the contents, and the way in which these publications reflect changes in language use and culture.
Space in the library is limited. To book a place, email us.
Copies of the introductory chapters will be available in the library from 28 March.
More information to follow on the session in May.